VINNANDE UPPFÖDARGRUPPER, fr oktober 2010 och framåt...(Tidigare här)
Ett stort TACK till alla som hjälpt till i mina uppfödargrupper....
Ingen nämnd, ingen glömd.....er hjälp har varit ovärderlig.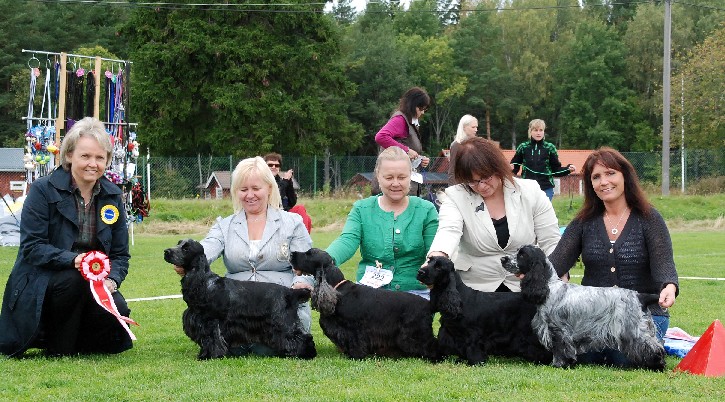 BEST IN SHOW uppfödargrupp i Dingtuna 2012. Domare: Jens Karlsson/Marjo Jaakkola
Med: Manaca's Luck of the Irish, Ch M. Undesingned Dream, M. She Is Rising, M. Came Out of the Sky.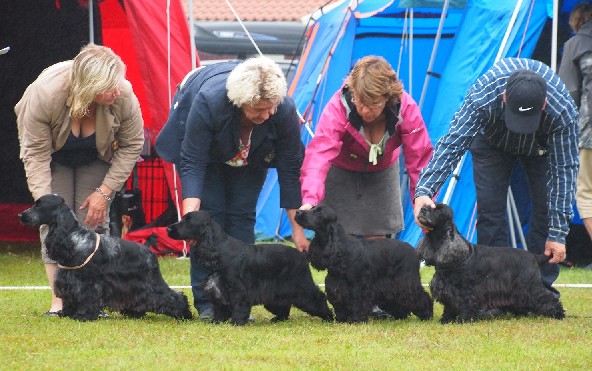 BIR & BIS-3 i Sunne 7/7. Domare: Frank Bjerklund
med: Manaca's Luck of the Irish, M. Something Refreshing, M. Magic's in the Makeup, Ch M. Undesingned Dream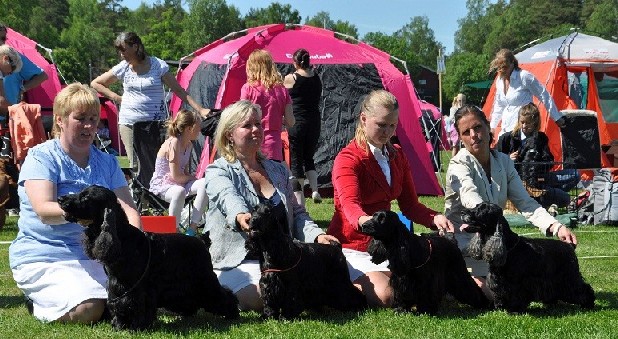 BIR Vallentuna Int. 27/5. Domare: Hans Rosenberg
med: Manaca's Luck of the Irish, M. No Shoestrings On Louise, M. By the Way, Ch M. Undesingned Dream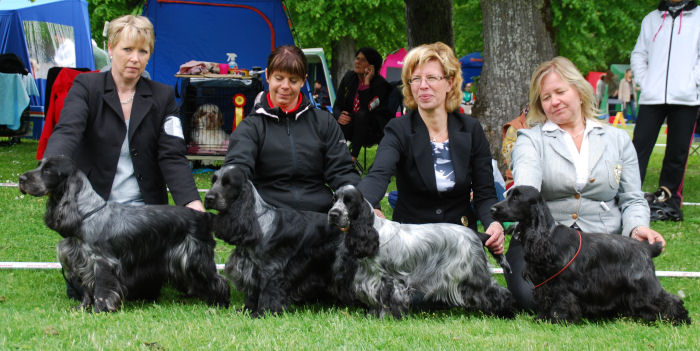 BIR uppfödargrupp Österbybruk Maj-2011. Domare: Karin Linde-Klerholm
med: Ch Manaca's Coat of Coloured Arms, Ch M. Live Long and Prosper, M. Came Out of the Sky, Ch M. Rags to Riches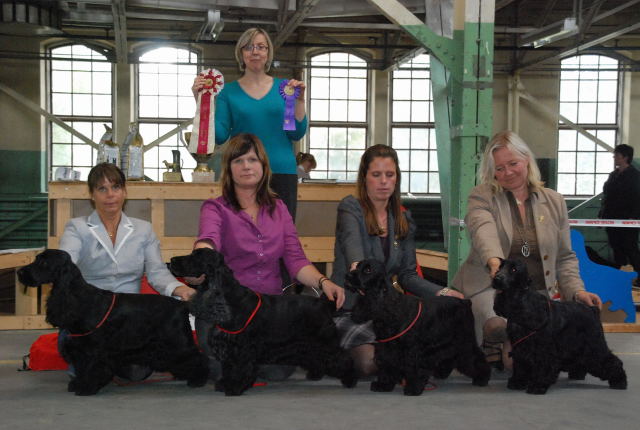 BIS Clubshow okt-10. Domare: Jane Simmonds
med: Ch Manaca's Join the Joyride, Ch M. Proud Mary, Ch M. Gainst the Grain, Ch M. Rags to Riches


Copyright © 2005 Manacas ~ Uppdaterad: 2012-09-14