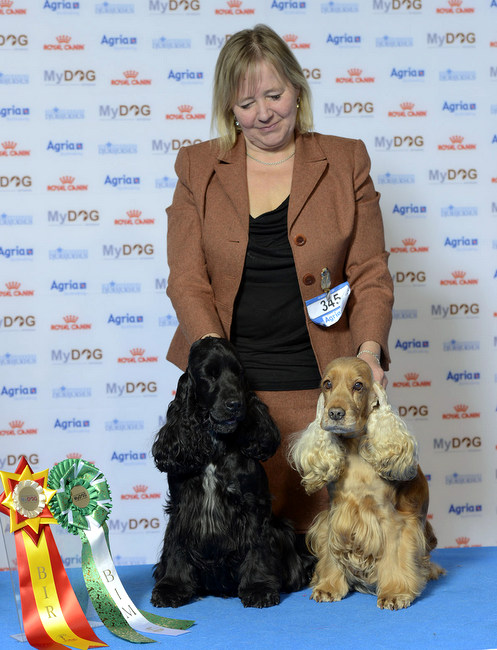 What´s updated?
8.7: Puppynews, For sale!
5.17: Presenting our 2 latest Dachsielitters, Petras and Marianas.
4.29: Presenting Almas litter by Yannis
4.28: Photos of Jennys pups
3.21: Puppynews, For sale.
11.24: Viola and Alma has got their own pages.
11,11: Yannis has his own page.
11.7: Puppynews!
11.6: Andreij has his own page.
6.5: Photos of Ylvas pups.
6.4: Photos of Kates pups.
5.10: Magdas, Kates and Ylvas babies are here! Puppynews
2.9: Photos of Violas and Jessicas puppies
1.29: Gunillas puppies has arrived!
1.8: Jessicas puppies are here, Puppynews.
1.2: Puppynews.
12.29: Puppynews.
11.25: Puppynews.
10.10Puppynews.
7.10: Puppynews, new photos of Annikas and Eivors puppies.
6.05: Puppynews.
3.31: New photos of Marits pups.
3.10: New photos of Marits pups.
2.16: First pups of 2020 are here! See Marits puppies here.
12.29: Photos of Viviannes puppies.
12.12: Puppyplans!
11.17: For sale!
11.2: Leon & Er.iks pages.
10.27: We have new Dachsiepuppies! New photos of Lisbeths pups.
9.24: Photos of Lisbeths babies, and of Sussis litter.
9.11: Erik got his own page, males, Leons page, angels, Gunillas page.
8.3: New photos of Kates puppies.
6.2: Photos of Chelseas pups, and of Louise pups.
4.26: Puppynews, For sale.
2.23: We have Dachsiepuppies! Violas pups are here.
2.13: Cecilia and Kristins puppies are here! And we have a new litter planned.
1.29: Website in working order again! Puppynews updated.
11.1: Leons page updated. Puppynews.